What's In Your Attic?
Our infra-red Thermal Imaging Insulation Inspection uses special camera technology to show areas where expensive heated or conditioned cool air is escaping. Finding and remedying sections of ceilings with inadequate or no insulation can save considerable money by reducing energy usage which ultimately lowers utility expenses.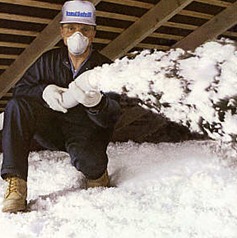 Insulation is the most basic, cost-effective way to lower your home's energy usage. Both our cellulose and fiberglass materials are blown in and provide excellent coverage, even in small, hard to reach areas. There are a number of important factors to keep in mind when you decide to insulate and our staff is trained to examine and evaluate your attic providing you with the best solutions, helping you avoid any potential pit falls. Our inspectors check for air leaks and make sure safety codes and guidelines are followed giving you the maximum benefits from your insulation. Properly preparing and using the right level of insulation will reduce the amount of energy needed to heat or cool your home making it a necessary and valuable investment for energy efficiency.
CELLULOSE INSULATION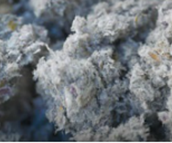 Our premium, quality cellulose fibers have a higher density and R-value than many other recycled insulation types. This provides exceptional blockage against air infiltration; increased resistance to fire, exceeding tough fire regulations; and reduces outside noise, giving sound control.
Cellulose is extremely safe for you and your family and is an excellent long term investment where superior thermal qualities will save you money and benefit you for a life-time.
FIBERGLASS INSULATION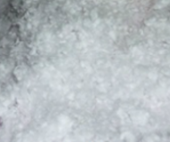 Important benefits of fiberglass insulation are its properties of being noncombustible, noncorrosive, and nonabsorbent.
It meets all model building codes for non-combustibility, needs no fire-retardant chemicals which can promote corrosion to pipes, and the inorganic glass fibers resist moisture build-up so it does not mold, rot or decay. They also do not support an environment for vermin.

Want to save energy but don't know where to start? With the In-Home Energy Evaluation Program, you can reduce your power usage and receive a cash rebate and low interest financing for installing home energy efficiency improvements.
Energy Saving Tips
Turn off lights when not in use.
Use low-watt bulbs where lighting is not critical.
Place floor lamps and hanging lamps in corners. The reflection off the walls gives you brighter lighting.
Turn off outdoor lighting during the day. Use timer switches or photoelectric controls so you don't have to remember to turn it off every day.
Replace incandescent bulbs with compact fluorescent light bulbs (CFLs). Incandescent bulbs release about 90 percent of their energy in the form of heat, not light. CFSs use 75 percent less energy and last 10 times longer.
Consider using Light-Emitting Diodes (LEDs) where possible. Low-powered LEDs have been used for years to illuminate buttons on stereos and computers, but newer, high-powered LEDs can be used in some standard lighting fixtures. As LED technology improves and prices drop, this type of lighting will probably be much more popular in homes.
Go to the Energy Library to ready more about CFLs and other ways to save on lighting costs.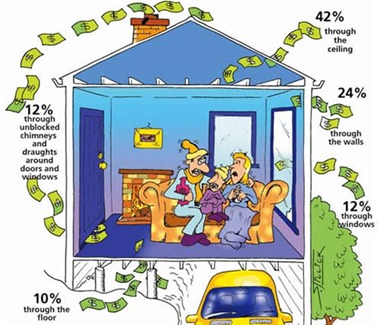 Servall is a member of TVA's Quality Contractor Network. Call today for a free consultation!
Receive maximum cash rebates up to $500 on installation costs
Lower energy bills
Financing for qualified buyers
(Weakley county ineligible for this program.)