Our floor support system prevents shaking or sagging caused by time or inadequate support during construction.
ASK YOURSELF THESE QUESTIONS
Are heavy items causing your floor to sag?
Are doors hard to close?
Does your floor shake and dishes rattle?
Are your floors and walls separating?
Do you notice cracks in your walls, ceilings, basement or foundation?
We CAN HELP resolve these problems!
Our prices are reasonable and
our work is 100% guaranteed.
CALL TODAY for your FREE estimate!

Heavy Duty Concrete Bell Support
Available 6″ thru 21″ – Adjusts to approximately 5″ taller

Structure Repairs
Adding or Replacing Joists, Sill Plates, Support Beams, Center Beams, Box Headers, Sagging Floors, Subfloors, or Floor Supports
Crawl Doors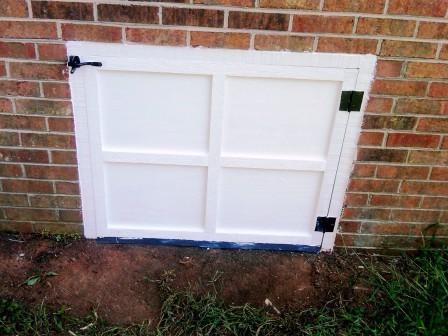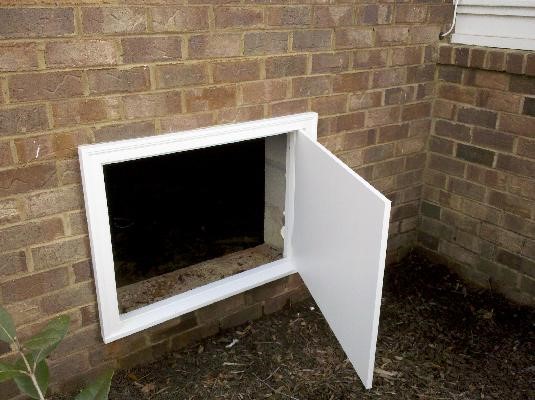 Dryer Vents
Dryer vents need proper care to prevent fire hazards and maintain energy efficiency. If it takes more than one cycle to dry clothes, you need to clean your dryer vent.