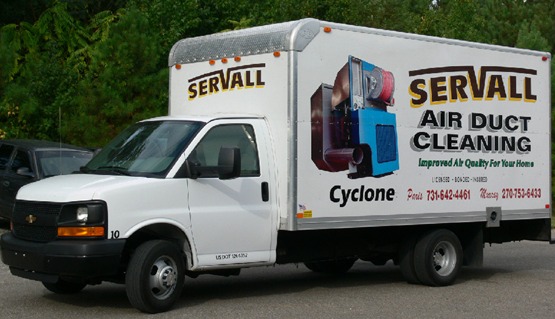 In today's homes, indoor air quality is a growing concern. Many dust contaminates are circulated throughout the central air system that contain dust mites, fungus spores, mildew, pollen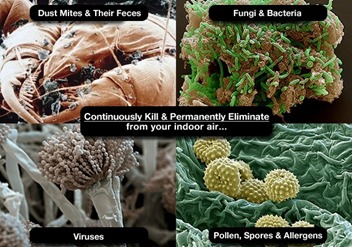 and animal dander. Air duct cleaning reduces the levels of bacteria, dirt and debris in your home and it also improves the efficiency of your HVAC system. Our process and equipment differs from many air duct cleaners. We start with a free air duct video inspection and free estimate for the work to be done with our truck mounted AE Cyclone vacuum system and Rotobrush®. Most companies use only the Rotobrush® which causes dust and debris to linger in your home. We also use this tool to brush and agitate the interior ducts, the difference is that we channel it directly to our Cyclone vacuum system, removing the debris and trash directly to our truck, not into your home. We service HVAC Air Ducts, Dryer Vents, Bathroom & Kitchen Exhaust Ducts, and Odor Removal.
Every day factors that increase the need for Air Duct Cleaning.
Removal of contaminates helps you breathe clean air!
Dust and dirt accumulations over time
Occupants with Asthma or Allergies that cause sinus congestion, eye irritation, headaches, dry throat, coughing, sneezing and itching
Home renovations & remodeling
Pets
Cooking
Cigarette and Cigar smoke
Here's How It Works
We clean the register covers to remove cooking oil film, nicotine film and other dust-collecting substances.
We deep clean the source of the air supply including ( where applicable) the blower, squirrel cage, coils, condensation pan and return air supply.
The air ducts are then brush vacuumed clean with our exclusive, patented technology system. The system removes the contaminants that circulate through the air duct system. We will spray your air ducts and vents with an environmentally safe antimicrobial commonly used in hospitals and nursing homes, leaving behind a fresh scent.